Ensuring Your Test Methods Are Suitable For Their Intended
Use And Consistently Produce Reliable Results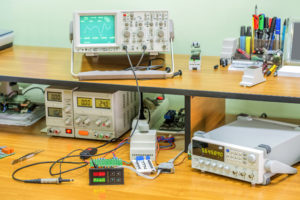 When you need to perform test method validation (TMV) in design verification or process validation, I can help you do the following: 
Prepare and execute a Master Test Method Validation Plan that will describe the test methods to be validated within a project, and the logistics and validation methodology.
Prepare and execute Test Method Validation Protocols that will describe how each parameter would be validated, required test equipment, acceptance criteria, gage R&R studies, etc.
Prepare Test Method Validation Reports that will summarize TMV outcome and address any non-conformances or deviations.
To discuss how I can help you with Test Method Validation, contact me here.