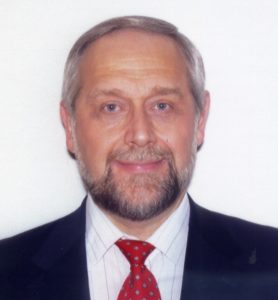 Welcome!
I'm Alec Alpert and I appreciate your
interest in my services
Let's face it, the Medical Device business has distinct challenges.
Industry regulations constantly evolve ...
Safety requirements become more stringent ...
Product quality and reliability must be superior ...
Time-to-market gets shorter ... 
Audits ...
Suppliers ...
Mergers ...
As a seasoned Quality Professional, I understand these challenges well
.
I can help you with the following:
Resume and references
My resume and references are available upon request. You can read immediately what my colleagues say about me on LinkedIn in the section Recommendations. 
To discuss how I can help you, contact me here.