Helping You Establish And Maintain Risk Management File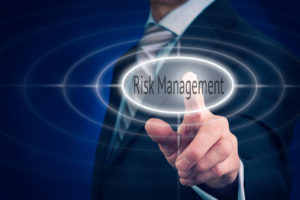 I can help you establish and maintain a Risk Management File in compliance with your procedures and policies, and the following key standards and regulations:
21 CFR 820, Quality System Regulation

ISO 13485, Medical Devices—Quality Management Systems Requirements

ISO 14971, Application of Risk Management to Medical Devices

ISO 9001, Quality Management Systems Requirements

IEC 60601, General Requirements for Basic Safety and Essential Performance

IEC 62304, Medical Device Software—Software Life-Cycle Processes
Here are the highlights of what I can do for your Risk Management File:
Prepare and execute a Risk Management Plan that will describe the methodologies employed in risk management planning, analysis, evaluation, control, and reporting.
Facilitate the Hazard Analysis process, including Design FMEA, Use FMEA and Process FMEA.
Prepare and maintain Hazard Analysis Reports that will contain typical items, such as:
Failure modes

Failure effects

Failure causes

Severity

Probability of occurrence

RPN number

Risk mitigation

Evaluation of residual risk—risk/benefit assessment
Prepare a Risk Management Report that will document the risk management process, including a confirmation that all risks have been minimized as much as possible. Additionally, the Risk Management Report will establish and document a plan to collect, review, and evaluate information about the product or similar products in production and post-production phases.
To discuss how I can help your with Risk Management, contact me here.