Helping You Ensuring Product Quality And Regulatory
Compliance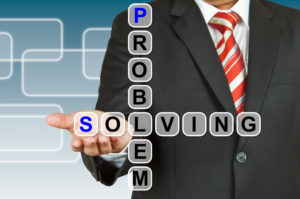 Are you looking for an experienced, contract quality engineer/consultant to help you with design verification, risk management, resolution of CAPAs, process validation, or other aspects of quality assurance and regulatory compliance?
My name is Alec Alpert and I am a quality assurance engineer and consultant helping medical device companies ensure product quality and regulatory compliance.
Over the course of my career, I have worked at multinational medical device corporations, including:
Zimmer

Medtronic

Abbott

General Electric

Siemens

Philips

Terumo

Becton Dickinson

Draeger
What Medical Device standards do I know?
I have expertise in the following standards and regulations:
21 CFR 820, Quality System Regulation

ISO 13485, Medical Devices - Quality Management Systems Requirements

ISO 14971, Application of Risk Management to Medical Devices

ISO 9001, Quality Management Systems Requirements

IEC 60601, General Requirements for Basic Safety and Essential Performance

IEC 62304, Medical Device Software - Software Life-Cycle Processes

EU MDR 2017/745, Regulation of the European Parliament and of the Council
What kind of assignments do I handle?
I specialize primarily in the following six areas of Quality Assurance for development and production of electronic medical devices:
To learn how I can help you with your specific needs, browse through the pages on this site ...
Then contact me to get started.